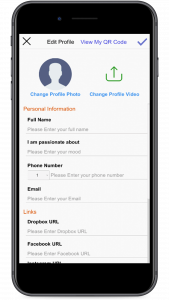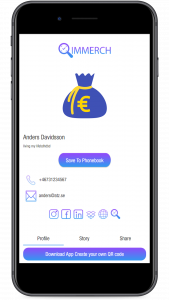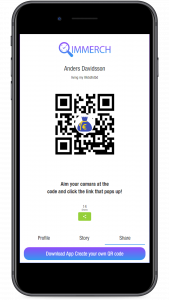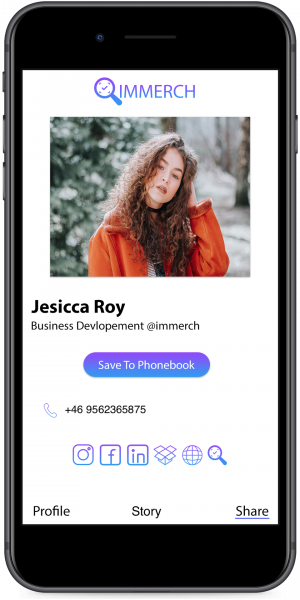 Key Features
OneShot Messaging:
Where user can send messages as oneshot to others, this message will be disappeared once recipients view the messages( text message, video, audio , image etc)
Video Conference/streaming :
Immerch(https://immerch.co ) offers video conferencing and there is NO limit on number of participants. Recipients can join video conferencing either via immerch app or via web browser ( NO need to install any plugin or software on computer)
File Transfer:
Users can transfer upto 1GB file of any extension to each other or in group.
  ImmAR:
User can add content like 3D models, images and videos to images and physical objects and others can view the content by scanning targeted image or object.
THE ZERO WASTE INITIATIVE 
#SaveTreesRevolution
Do your bit for nature by going digital!
This revolution puts a more sustainable approach forward for saving trees and forests. Paperless data sharing and cloud data storing make the communication process smooth and easy.
Simply update your profile information on Immerch and all the stored connections will automatically get updated with required details.
ABOUT US
Immerch offers state of art communication and content sharing platform.
Users can share their contact details via QR code.
Secure Instant messaging : Immmerch offers P2P encrypted messaging service. Nothing is stored on server and messages ( texts, videos, files etc) are delivered directly to users.
DOWNLOAD
Immerch is FREE for end users !!! There will be no advertisement in entire
platform and we will NEVER sell your data to third parties for targeted advertising or political/commercial surveys.
Contacts Us